You should also read the book, The Logical Leap by Leonard Peikoff and David Harriman.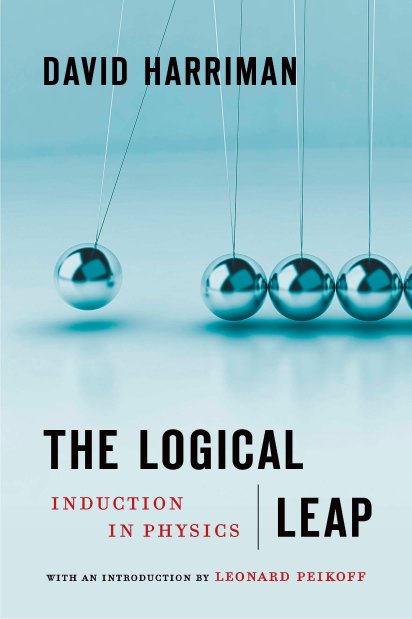 Questions Asked
Tell us more about the role of induction in physics.

What would you add to or change about the theory of induction presented in the Logical Leap? Or what do you have to say about induction in general?

Tell us about your video "There are two hierarchies of knowledge".

Alright, tell us about the role of mathematics in physics

Tell us about the "Brief History of Physics" series on your YouTube channel.

So, tell us the "Inductive Summary of Physics" project.

Who are some of your favorite physicists?

Tell us about some of your favorite sources of inspiration for your work? Which authors/speakers do you draw the most from/get the most inspiration from?

Would you care to tell us any of your ideas about what really be going on with some of the lesser well known parts of modern physics? I am talking about things like quantum mechanics, what fields really are, what relativity is really describing and so on.

Tell us about some of your experiences in academia? Is going into academia something you would recommend for those interested in physics? Why or why not?

What do you think is wrong with modern physics? What are some of the root causes?

Which books/sources would you recommend to learn more about physics?

In what ways is philosophy important to physics?

Why do you think so many physicists dismiss philosophy?

Tell us about some of the most ingenious experiments performed in physics.

Talk about the difference between the historical approach and your inductive approach.

What do you think about Lewis Littles' Theory of Elementary Waves?